MAIN ACTIVITIES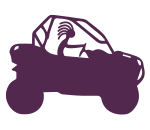 Mud Buggies or ATV'S
Get a dose of adrenaline in these accelerated vehicles for a completely madcap driving experience.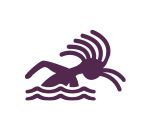 Secret River
Explore this stunning river unknown to many with the essence of nature's tropics as the perfect surrounding.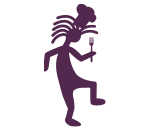 Cooking Tour
Learn about our secret ingredients and get ready to prepare your own "Jamaica Flare".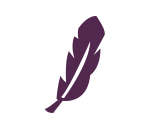 Bird Aviary
Wander through the spectacular bird aviary, where exotic and local birds fly overhead.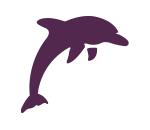 Swim with Dolphins
Enjoy the experience interacting with the most loved dolphins in Jamaica.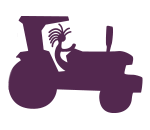 Jitney Ride
Ride through the vibrant trails as you admire nature at its finest!